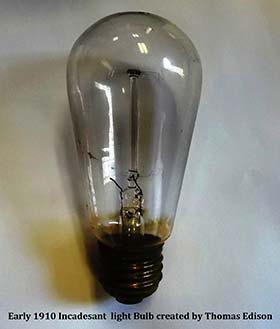 Southeastern Tool and Die, Inc.'s Engineering Department utilizes several CAD programs to meet the needs of our customers, to include:
Solidworks
Key Creator
Pro-E
Because there is much more to a part than what is on the print, collaborating with our engineering, production, and quality departments is necessary to maximize the customer's resources (such as time, money, and materials). These resources can sometimes be lost during the prototyping process and initial production run if there is not a good understanding of the end product desired. Our teams constantly strive to learn as much as we can about the customer's needs prior to production. We apply the "measure twice, cut once" method prior to executing all of our projects in an effort to minimize the loss of resources and maximize the quality.
Our engineering department is also responsible for machine programming. Topps and Sigma Nest is used to program our lasers to cut the sheet metal. We perform both static and dynamic nesting at the time of programming to reduce the amount of scrap material. This means that we allow the nesting software to choose how the laser will cut the material. We do however, review the program to determine if there is a more realistic layout and make adjustments if needed.
We also have the ability to "reverse engineer" a customer's parts if a print or production program is not available, by working closely with our quality team to design a replica. We do this by measuring the parts with our CMM or Faro Arm to create a 3D file that our Engineering/Programming Departments will use to create production prints. Once these are created, they will then be used to produce parts. Upon completion of the prototype, our quality team will measure them to ensure they are made to print.
Southeastern Tool and Die designed and built a fully functional, portable, extending military bridge in 30 days.