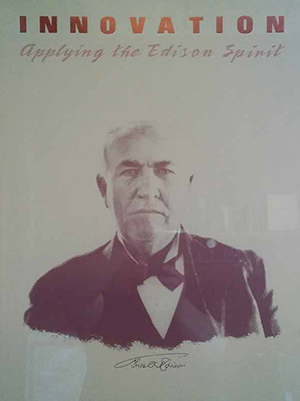 The team at Southeastern Tool and Die, Inc., is very committed to ensuring that our customers needs are met or exceeded. Our key staff share a combined total of over 200 years experience in Tool & Die, Machining and Fabrication.
Achieving the customer's vision requires proper research and development, collaboration with designers and engineers, and a team that has passion to make it all a reality.
Thomas Edison once said: "Just because something doesn't do what you planned it to do doesn't mean it is useless." He claimed, "Our greatest weakness lies in giving up. The most certain way to success is to always try just one more time."
We operate with a similar outlook, and believe it is that, and our ability to work closely with our customers, that allows us to be successful and continue to grow with them.